Today is our five year anniversary.  What a different one from all the others…booking baby-sitters, arranging bottles, the list goes on.  But seriously, of all Will and I have done and seen and experienced in the past five years, giving birth to, and raising Lauren, has most definitely been the highlight.  So since it's been a week of babies and parents on my Facebook and Instagram feeds, I thought I'd share a few of Lauren from way back in January when she finally started putting on weight like a boss, giving us previews of the sweetest little giggle, and leaving the newborn stage behind…a little sad, but so much fun.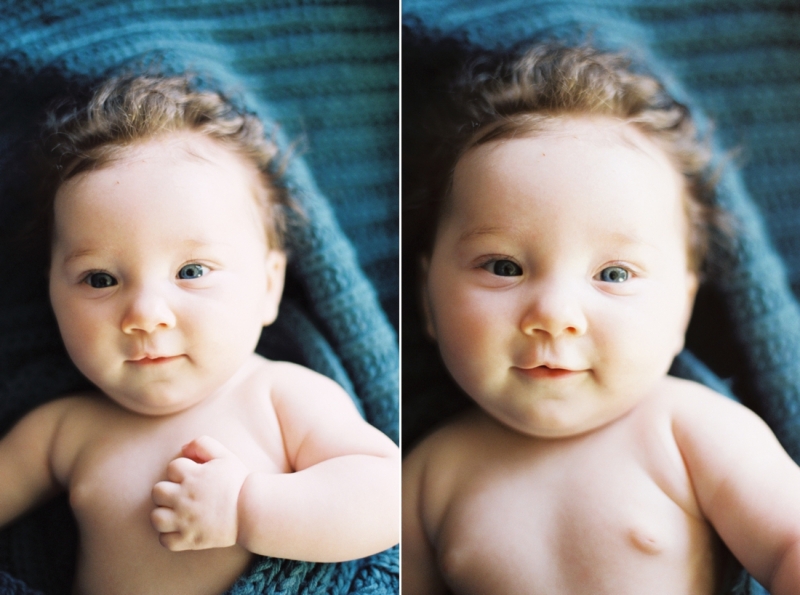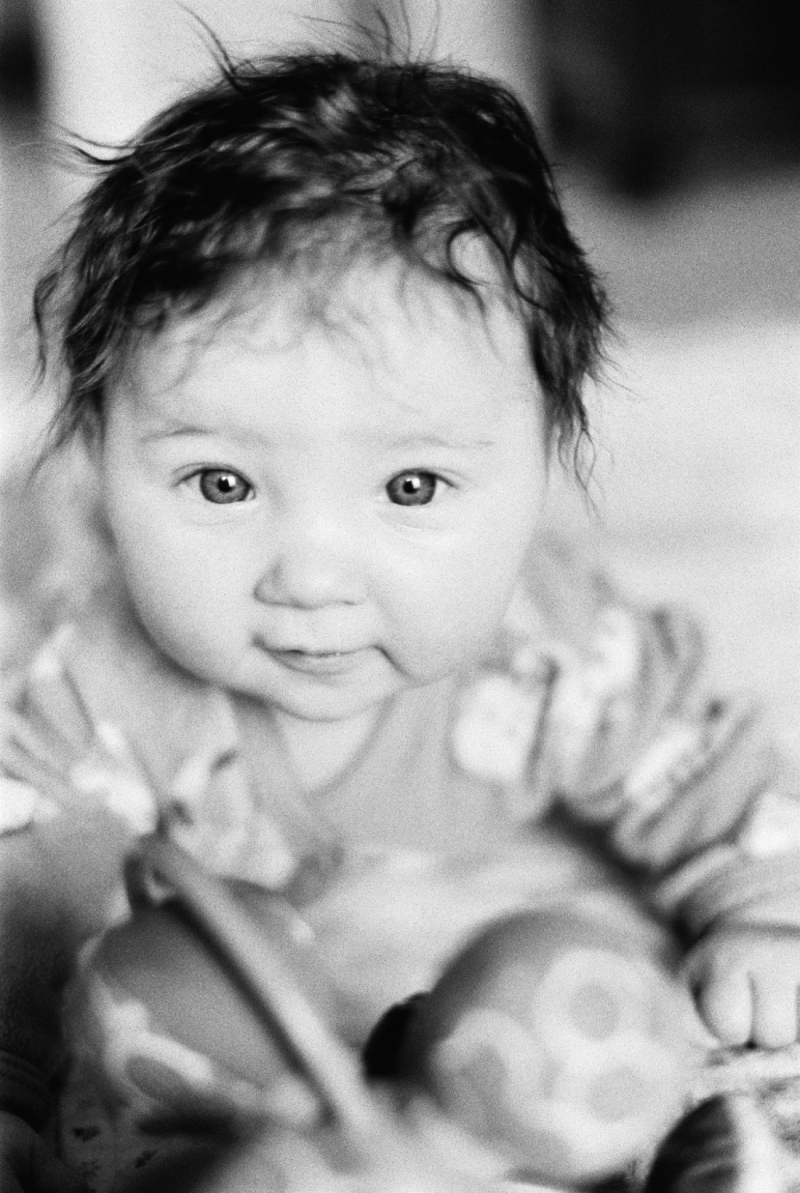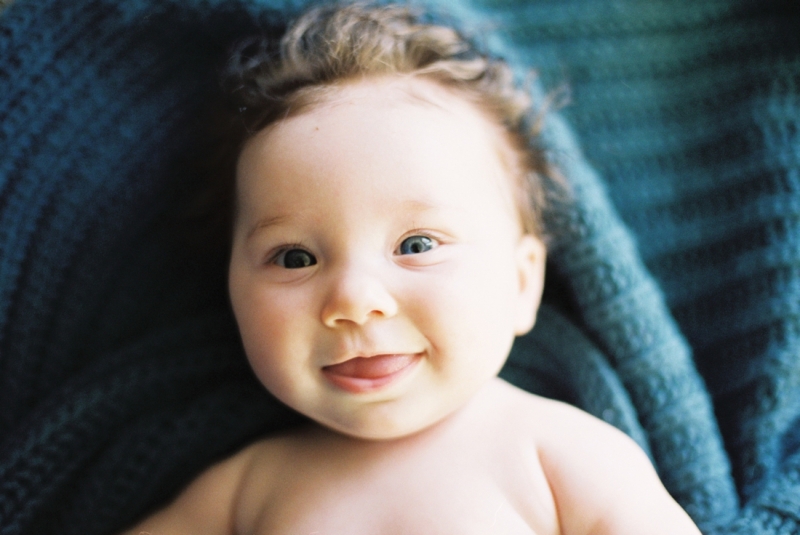 This last one is my favourite.  It's Lauren in all her post-bath voluminous curly haired glory.  HOW can I not want to go wake her from her nap and kiss her smooshy little cheeks???!!!
We love our spritely little cherub to bits and know one of the best gifts we can give her are parents who are committed to loving one another selflessly and steadily across the years.  Happy Anniversary to my most remarkable husband who coached me through the birth of our little girl in every way that I needed and was the very first to hold her as she came whooshing into this world!  Those moments holding her together in our bedroom after her birth will always be some of the most tender, precious memories for me and I will treasure them always.
Happy Weekending!
PS If you'd like to check out more sneak peeks from my most recent Newborn + Maternity Shoots, Like Jaime Lauren Photography on Facebook and/or Follow Jaime Lauren Photography on Instagram.
PPS  Lauren…please don't grow up too fast.  Pretty please?