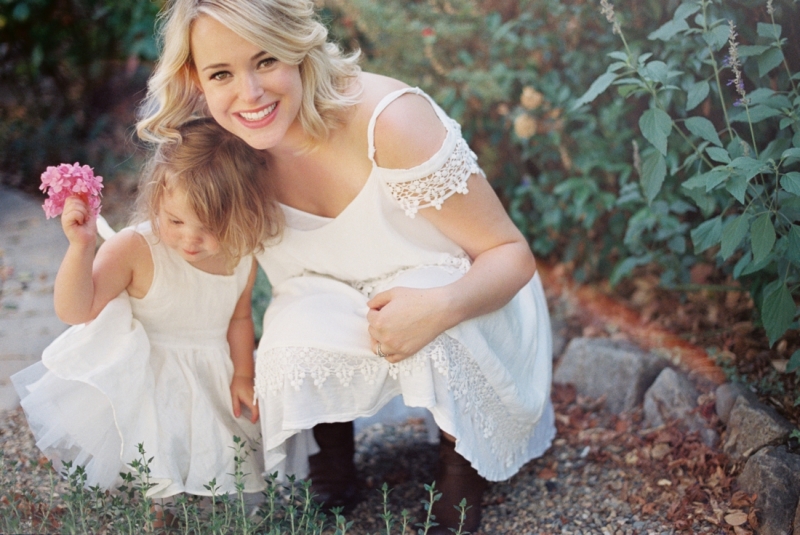 For those of you who follow my Instagram feed, you'll probably recognize this location as our back garden here at home in Livermore.  When we bought our place back in May, I started using the hashtag #weboughtagarden because we ended up with such an oasis of a back yard-more of a garden than a yard really-that it felt like the house came with the garden and not the other way around.  A fenced fully lined with jasmine, eight different kinds of roses, a shady olive tree, fountains, grapevines, a hydrangea hedge, and lemon trees.  Lots of hard work and maintenance you say?  Well yes, we'll be pruning until the cows come home, but oh, the payoff!  We've enjoyed the bounty of our vegetable and herb garden all summer and fall, and now the citrus season is showering us with enough lemons to seal my mouth into one continuous pucker.  And to top it all off, the afternoon and evening light that dapples through the Japanese maple, stately olive, and towering pine, grant us the softest, loveliest setting for portrait sessions.  Here is a favourite session shot for some of our friends just a few weeks ago.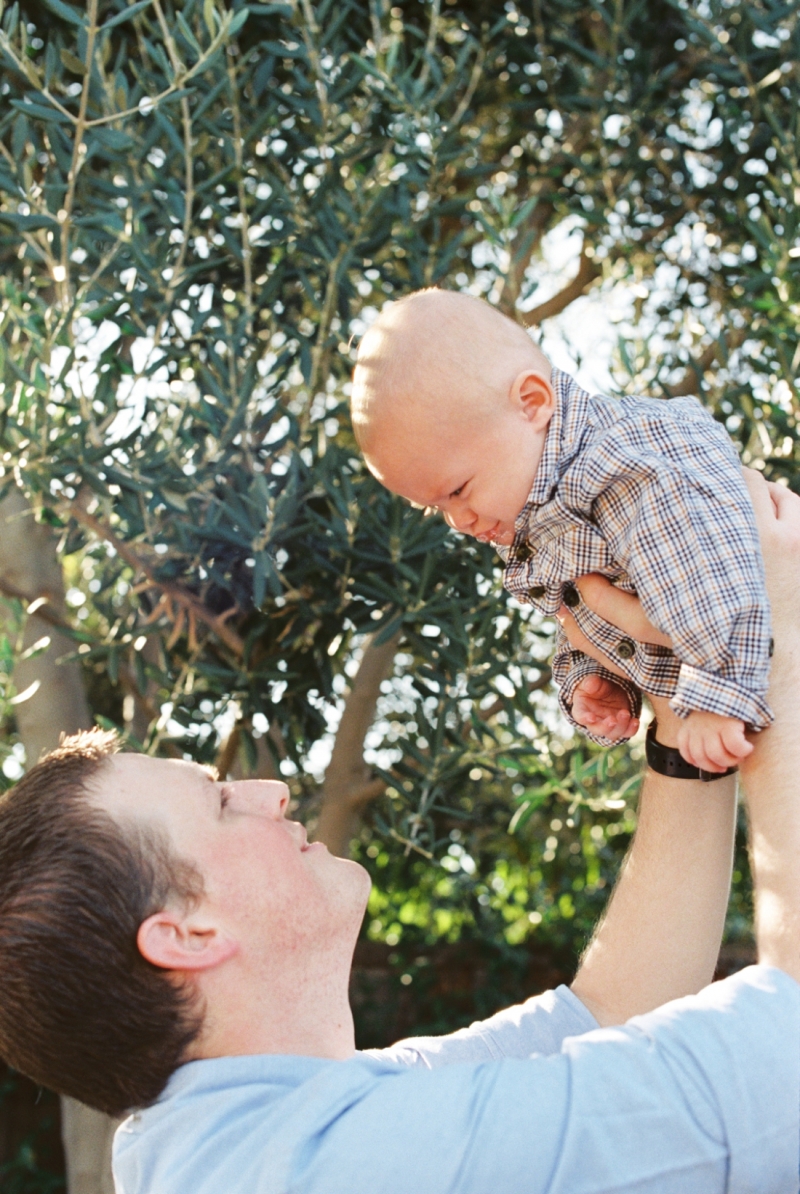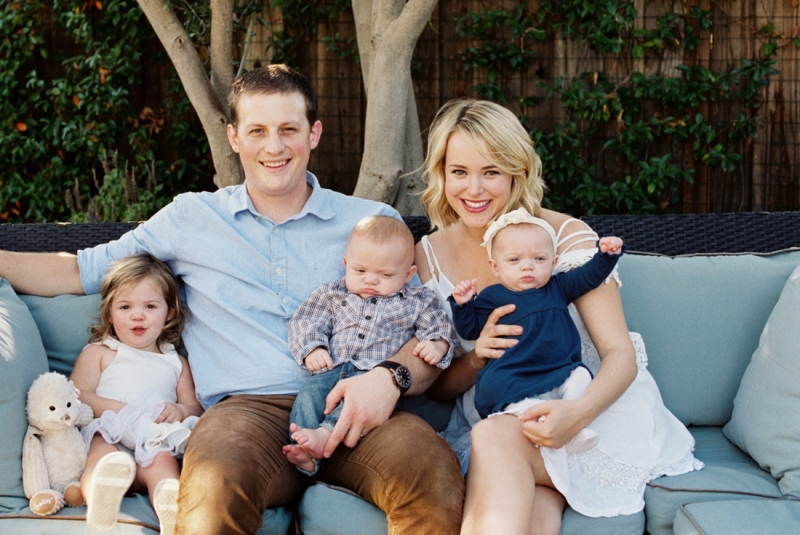 If you're interested in a fall portrait session, I can take a few more bookings in time to get you photos for Christmas.  Whether you're looking for cards, prints, and albums, if you're stuck for a good gift, a holiday portrait session might be just the ticket.  Send me an email at: jaime@jaimelaurenphotography.com for more details!
–Jaime


Two published features in one week, one on Wedding Sparrow and the other, featured this morning on Belle Lumiere!  I couldn't be more thrilled, and I am so excited to share some of my favourite film images from Jeff + Megan's Humboldt County wedding in Northern California.  This was a really organic wedding with a lot of community involvement and one that emanated a true bohemian feel without feeling overly 'hippie'.  To read more about Jeff + Megan's woodland wedding at Escot Farms on the Trinity River, head on over to Belle Lumiere for my write-up featured there.  And if you're planning a spring or early summer wedding for 2015 (or are a vendor and would like to work on a shoot together) and are looking for some great ethereal ideas or would like to collaborate to ensure your photographs are just what you're hoping for, please send me an email at: jaimelaurenphotography@gmail.com  I would LOVE to hear from you and talk about photographing your wedding or a working on a shoot together.    Hope you have a great weekend!














































You can also check out my Instagram feed for more film and iPhone shots from our recent trip to Italy, other various shoots, and snippets from my everyday findings!